Woman seduced by a beautiful shemale
Futanari Hentai Porn presents: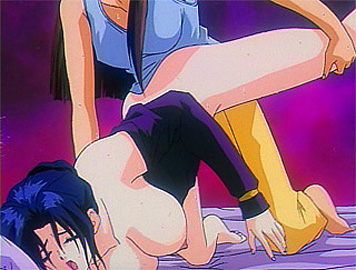 Women loved being seduced. They adore a man that knows how to turn them on, or a woman that knows exactly the right ways to touch them and make them cum. However, nothing is as irresistible to a woman as getting seduced and fucked many times by another stunning babe armed with a large, powerful man-cock! In this futanari hentai gallery, a sexy woman allows her dickgirl friend to show her how a shemale makes a woman cum like a slut!